Dimitris Christoforidis – Mr. Nice n easy!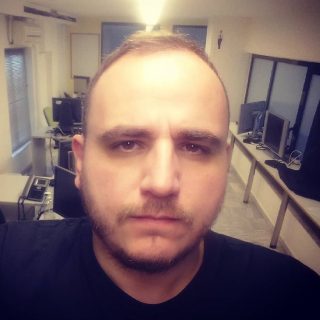 Κωνσταντίνος Μπουγάς 8 Αυγούστου 2019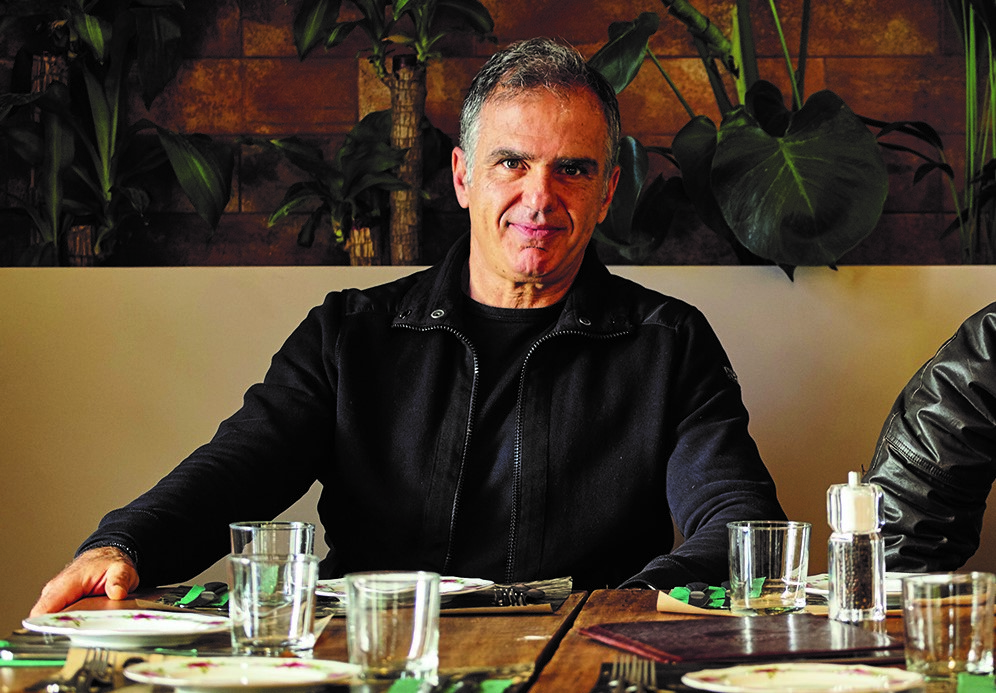 Along with chef Christos Athanasidis, Dimitris Christoforidis, made the most… Nice n Easy proposals in the restaurant scene. Both in Athens, Kifissia and Mykonos the passion and energy for serving fresh, organic, sustainable, locally-sourced food with a twist to innovation and traditional Greek cuisine, their restaurants became talk-of-the-town. Of course there is the ultimate beach club SantAnna Mykonos.
What is more fascinating about Mykonos compared to other Greek islands?
Mykonos is a particularly restless island, with many different sides. Its visitors are really demanding, since many of them are great personalities of the international jet set. They are cosmopolitans with a high criterion on taste. If nothing else, Greece is considered a hot tourist destination, with Mykonos being the most popular within it. This raises the bar in relation to the rest -equally beautiful- islands of our country. This is what makes Mykonos exciting equally for Greeks and foreigners at the same time.
There is a recent opinion that Mykonos turned into some kind of "independent state", in comparison to the rest of Greece. What is your thought?
Mykonos is a completely different place from the rest of Greece. It combines the gastronomic tradition of the Cyclades of the Aegean and the glamour of a cosmopolitan destination. A few places in Greece can be compared to Mykonos. Places that can provide such good services, being so organized in tourism. Many countries around the world have a particular place that attracts most tourists. Mykonos is this destination for Greece.
How does Nice n easy group claims its share in the restaurant scene of the island?
Our philosophy is based on the use of raw materials from small local producers on our recipes and excellent quality raw materials according to the seasonality of the products. Our goal is through creative dishes on the menus of our restaurants, to highlight the flavour of these exceptional products, but also to re-introduce the Mediterranean cuisine with a modern, playful side. In this way we manage not only to keep a stable relationship with our customers all these years, but also to expand rapidly in this economically unstable period for Greece.
Διαβάστε περισσότερα στο DELUXE magazine που κυκλοφορεί δωρεάν σε επιλεγμένα σημεία, ή πατώντας ΕΔΩ.
ΔΙΑΒΑΣΤΕ ΕΠΙΣΗΣ:
George Pizanis – Branding in Mykonos
Σχετικές αναρτήσεις
Ίρις Κρητικού: Fine Arts Expert!
Χρύσανθος Πανάς – The Ιslander!
André Leon Talley – Έφυγε από τη ζωή ο Αφροαμερικανός fashion director της Vogue
Dr Ανατολή Παταρίδου – Νους υγιής εν σώματι υγιεί
Κώστας Γιαννόπουλος – Το Χαμόγελο που ζεσταίνει τις καρδιές μας για πάντα!
Δρ. Φαίη Πεσκέση-Παπαδοπούλου – It's all in the eyes!