Themis Zouganeli – Fashion eclecticism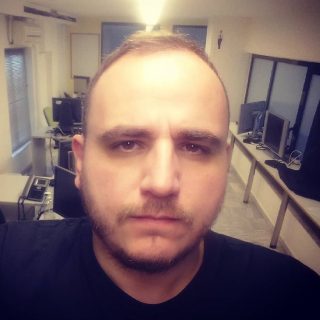 Κωνσταντίνος Μπουγάς 12 Αυγούστου 2019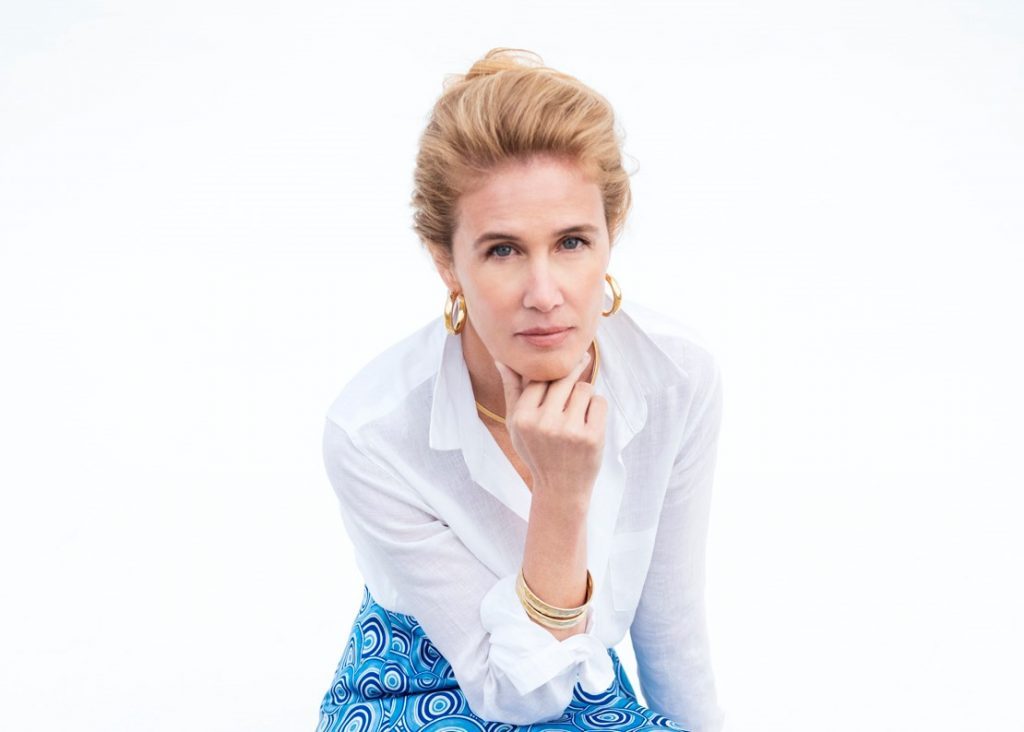 Fashion designer Themis Zouganeli and owner of the lifestyle brand Themis • Z, shares her time between Athens, Mykonos, Gstaad and London. The serene beauty and elegant relaxed glamour of her father's island, Mykonos, continues to inspire every piece of her fantastic work.
What is more fascinating about Mykonos compared to other Greek islands? Is it more inspiring for your designs?
Mykonos is the island of my childhood years. I can't say that I compare it to other islands and it turns out to be a winner. I've lived there since I was a kid, walking barefoot and carefree in the alleys with my dog. Living there all these years I also experienced the most beautiful moments of my own family. In Mykonos, I found out I was pregnant to my first daughter. As a baby my second daughter spent her first summer there. On the beaches I had wonderful summers with friends from all over the world and two years ago I opened my first Flagship Store Themis • Z. Mykonos to me is a place of calm and authentic energy. Talking about inspiration, there can happen miracles, since Themis • Z is a lifestyle brand that draws inspiration from Greek architecture and decoration. Mykonos is characterized by an architecture that can't be found anywhere else in the world.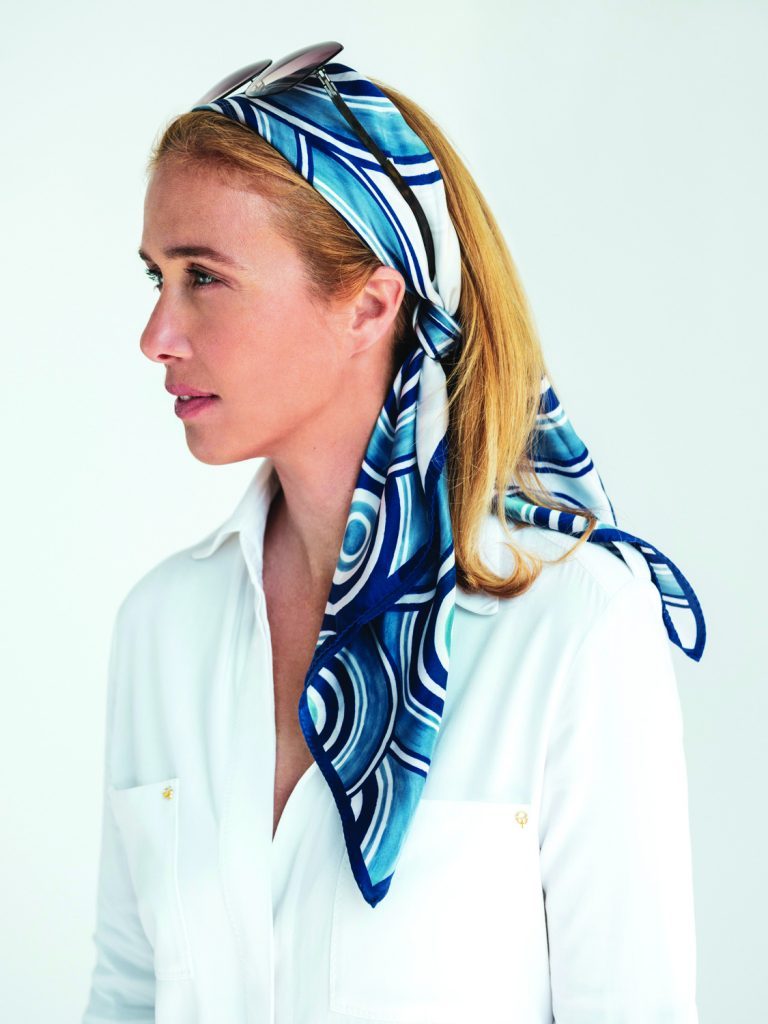 There is a recent opinion that Mykonos turned into some kind of "independent state", in comparison to the rest of Greece. What is your thought?
I was lucky enough to live Mykonos long before it became the land of vanity and show off. Mykonians and those who first realized how unique this island is, surprised everyone with their open mind and the acceptance of anything different. Unfortunately a few years later, that characteristic gave to the island this title of "independent state". However, this is not the case. Mykonos has many hidden natural beauties away from the crowd, picturesque spots and a unique energy that is fully justified to me if you have in mind that it is situated across Delos. I have lived the truly free spirit of this island since I was a child thanks to my father Konstantinos Zouganelis, so for me Mykonos will always be just my happy island. A full of positive energy and peaceful island that more and more people discover and fall in love.
As a fashion designer how would you describe Greek fashion compared to international?
I often travel abroad and even spend some months of the year in Gstaad, Switzerland, where I opened the second Flagship Store Themis • Z. The feeling I get from my clients outside Greece is a special love and willingness to get everything Greek. I do not know if Greece is "fashionable" at the time or Greek creativity started to concern the international markets, but especially in resort-wear collections is quite reasonable for Greece to have a leading role long term. Simple lines, elaborate decorative motifs, even bright colours like white, blue or gold are sides of fashion designing that one does not meet in Paris or New York Fashion schools. This is definitely a characteristic that impresses. Moreover, Greek creation carries through a "heavy" history and this alone adds value to each Greek product.
Διαβάστε περισσότερα στο DELUXE magazine που κυκλοφορεί δωρεάν σε επιλεγμένα σημεία, ή πατώντας ΕΔΩ.
ΔΙΑΒΑΣΤΕ ΕΠΙΣΗΣ:
George Pizanis – Branding in Mykonos
Σχετικές αναρτήσεις
Θέμις Ζουγανέλη – The fashion elitist!
Αριάδνη Μητακάκη – Γλυκιά Αυθεντικότητα από τα Βόρεια!
Επίσκεψη Πρίγκιπα Αλβέρτου του Μονακό στην Ελαφόνησο
Η σχεδιάστρια μόδας Βάσια Κωσταρά στο μοναδικό party του KILIAN PARIS στις Κάννες
It's a Sex and the City miracle! Η Kim Cattrall επιστρέφει στη 2η σεζόν του And Just Like That…
Ίρις Κρητικού: Fine Arts Expert!